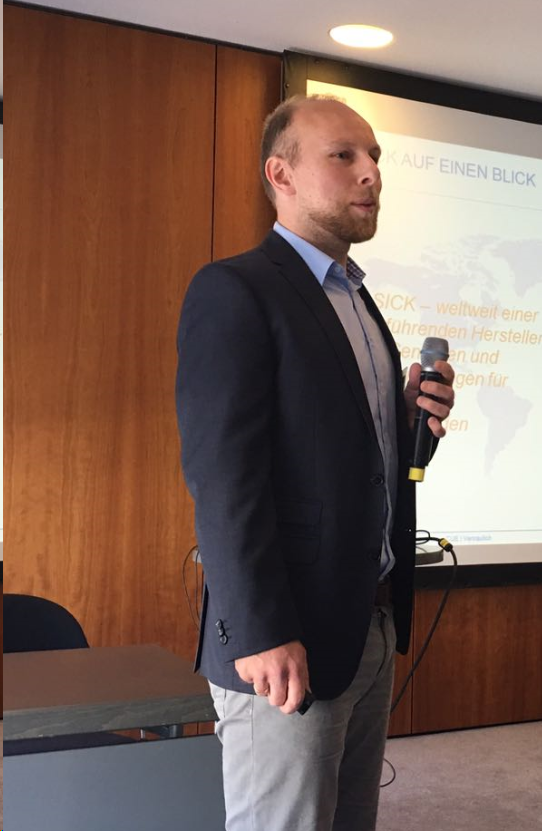 Fabian Schmidt is the person behind Homo Digitalis.
He has an extensive background in IT and manufacturing technology and is currently working as head of software engineering, electronics production for a leading sensor company. His areas of interest are new technologies, software development / architecture, photography and sports.
Homo Digitalis is a blog and micro-enterprise, offering services around influencer marketing, consulting and content marketing. Homo Digitalis can also be found on Twitter or Facebook. Same goes for Fabian with Twitter, Facebook and LinkedIn.
You can also reach Homo Digitalis via Mail fs@homo-digitalis.net
This blog aims to share knowledge and experience so that wisdom grows in all of us.